CHARO AND THE CHILDREN
CHARO AND THE CHILDREN
I have always thought that the children are the future, the present and the most important part of society. Without them, everything becomes routine. Children are in a continuous evolution, minute after minute, making things exciting.
Furthermore, children will always have that naivety, that special light in their eyes, that innocent malice which cannot be found in any other human being.
Unfortunately, this precious childhood and all its virtues do not last forever as they tend to disappear as we grow older.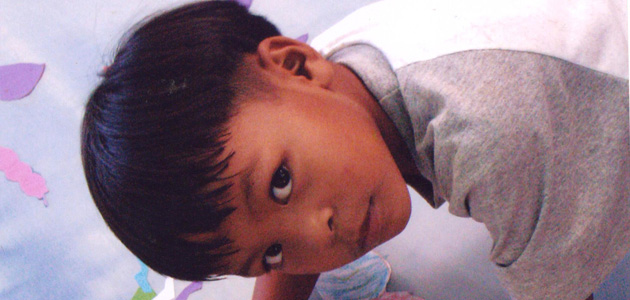 CHARITABLE ACTIVITIES
Charo Marín organises half-day tailored-made workshops adapted for all children (Down Syndrome, chronic or terminal illness, children living in prison, orphanages or in the Third World etc.)